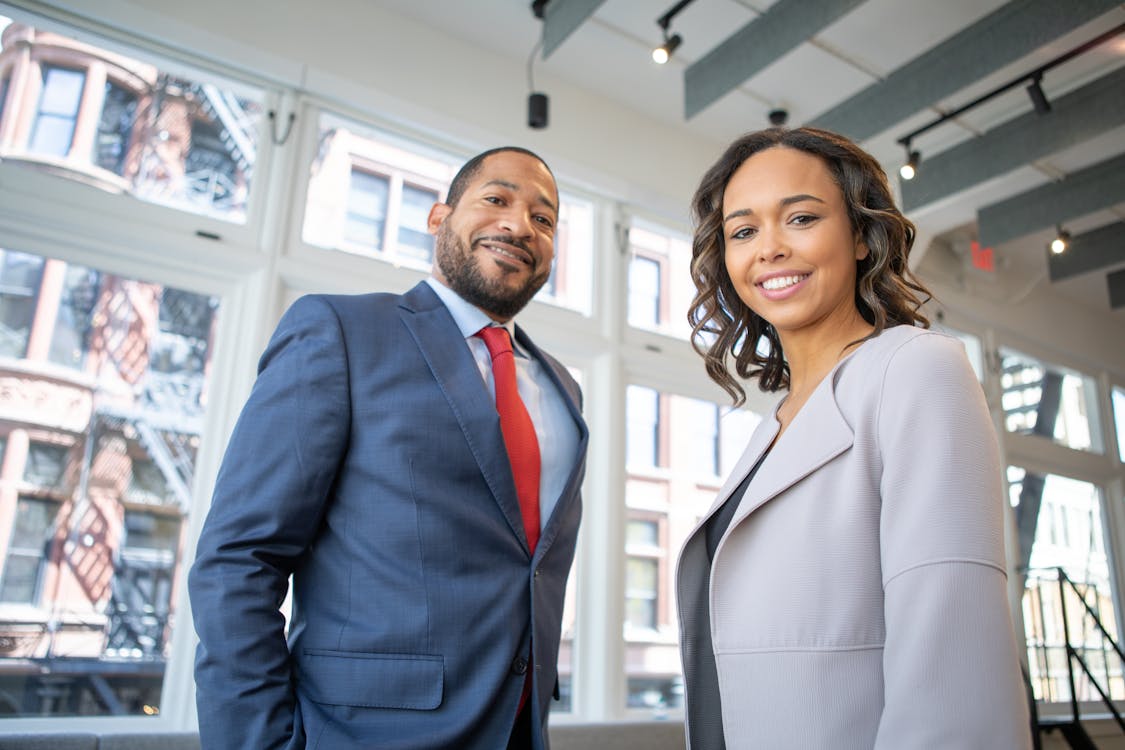 Do you remember my talking always about our 'VUCA-D' world – Volatility Uncertainty Complexity Ambiguity Disruption – on Clubhouse? 

The point is, there is a global reskilling revolution underway. Whether you're looking to break into a new field in 2022 or move up in your current career, it helps to know which soft skills (no less than 25) can best complement your technical abilities in the Snr level career arena.
I have cited 8 most in demand skills for the future to secure your career in 2022. 

1. Online communication – Conveying charisma over video is no easy feat. Learning techniques for bringing forward your personality and energy over video links is an increasingly valued skill. 

2. Resilience, stress tolerance & flexibility – These skills can be summed up as VUCA, which stands for "volatile, uncertain, complex, and ambiguous" and acts as a catch-all for the challenges of a rapidly evolving business environment.

3. Influential leadership – The ability to influence is an essential leadership skill. To influence is to have an impact on the behaviors, attitudes, opinions, and choices of others. 

4.  Cross-functional collaboration – Optimizing your teams' ability to collaborate cross-functionally with other teams will give your company a competitive edge and bring team productivity to an all-time high.
 
5. People-centricity – Interpersonal skills should be at the center of our activities as we continue to transition into the digital age, be it with customers or teammates. The ability to effectively lead a team which may be partially or fully remote is a core competency to build.

6. Social Awareness – Especially for professionals in remote fields; to relate and respond to the feelings, needs & concerns of individuals or broader societal groups.

7. Political intelligence – IQ, and EQ are not enough! Today's leaders need the capacity to navigate office politics strategically and make things happen.

8. Dynamism – Global tendencies to generate results through intentional, resourceful, energetic mindsets and behaviors. This trait is critical for professionals working remotely in Project Management, Corporate communications, Team leaders, etc 
To be visible and relevant in 2022, send me a DM now to book a complementary Clarity call.
Sources: Phillipa Golding, EHL Insights & Mark C. Perna, Forbes Online