Below you will find some reviews and testimonials reviews from past clients and colleagues. Some names have been excluded to protect client confidentiality.
To identify and make the necessary adjustments that would prepare me for a transition to the next phase of my career, I engaged Coach FAA. Through her coaching, I was able to reposition and rediscover myself, identify my sense of purpose by being true to my core values and strengths. She helped raise my level of self-awareness by being authentic as well as identifying my blind spots. I am now in transition mode with so much ease, this was made possible by Coachivate. FAA is a true professional who is passionate and enthusiastic about her role and how she impacts others. Her approach is well structured, friendly, warm and encouraging. Well done and thank you.
Abolaji Tokuta
Head, Compliance, Risk & Assurance
BP, Middle East
FAA – as I fondly call her – is a coach par excellence. She helped me through different phases of my career – from moving from Telco to PayTv and eventually my transition to Entrepreneurship. She provided valuable feedback that made my transition smooth. She hand-held me through managing my colleagues vertically and horizontally. She is definitely a coach everyone needs in the sidelines.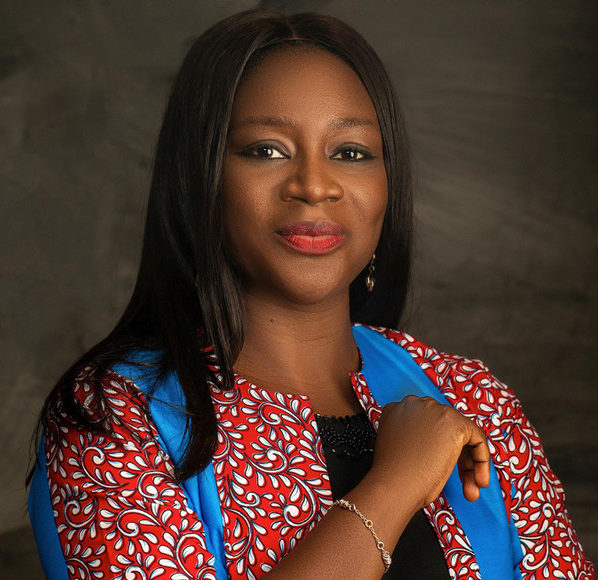 Aderoju Ope-Ajayi
Founder & Lead Instructor at Dolphin Aquatic Center
Lagos, Nigeria
Folake is a highly knowledgeable and skilled individual in the field of Human Capital. She can work on any spectrum of Human resources. she has always shown true leadership qualities, being able to thrive in any situation. Her attitude towards her work was always positive and professional. She is highly resourceful.
Arti Patel Tuteja
Founder, Potential Unlimited Training DMCC
Dubai, U.A.E
Whilst at my previous employment, I looked to Folake for coaching. What started as a few minutes chat quickly evolved into a weekly session which I looked forward to. I became increasingly more self-aware and insightful, which ultimately made me a better team leader. She continues to be my coach and strategic thinking partner. The outcome of our sessions have remained a guiding light in my new position.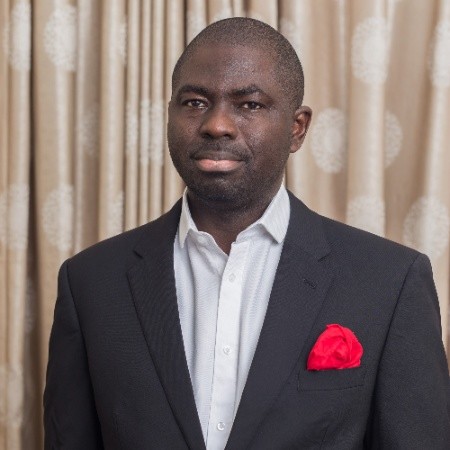 W.A
Regional Managing Director, West Africa at Hitachi Vantara
Lagos, Nigeria
Folake was one of the finest HR business partners I've worked with in my career. Strategic, good listener and a good career professional to seek sound advice about business and people.
C.V
Regional Vice President
Asia
I had the pleasure to work with Folake in two assignments over the last year and consider her a very competent leader. Indeed, she is a dynamic, smart and robust professional, able to understand the working environment, its dynamics, and needs and recommend the right solution whenever needed. Her open and direct communication style coupled with her subject matter expertise support, fit her advisory role.
D.V
Head of Strategy Business
Europe